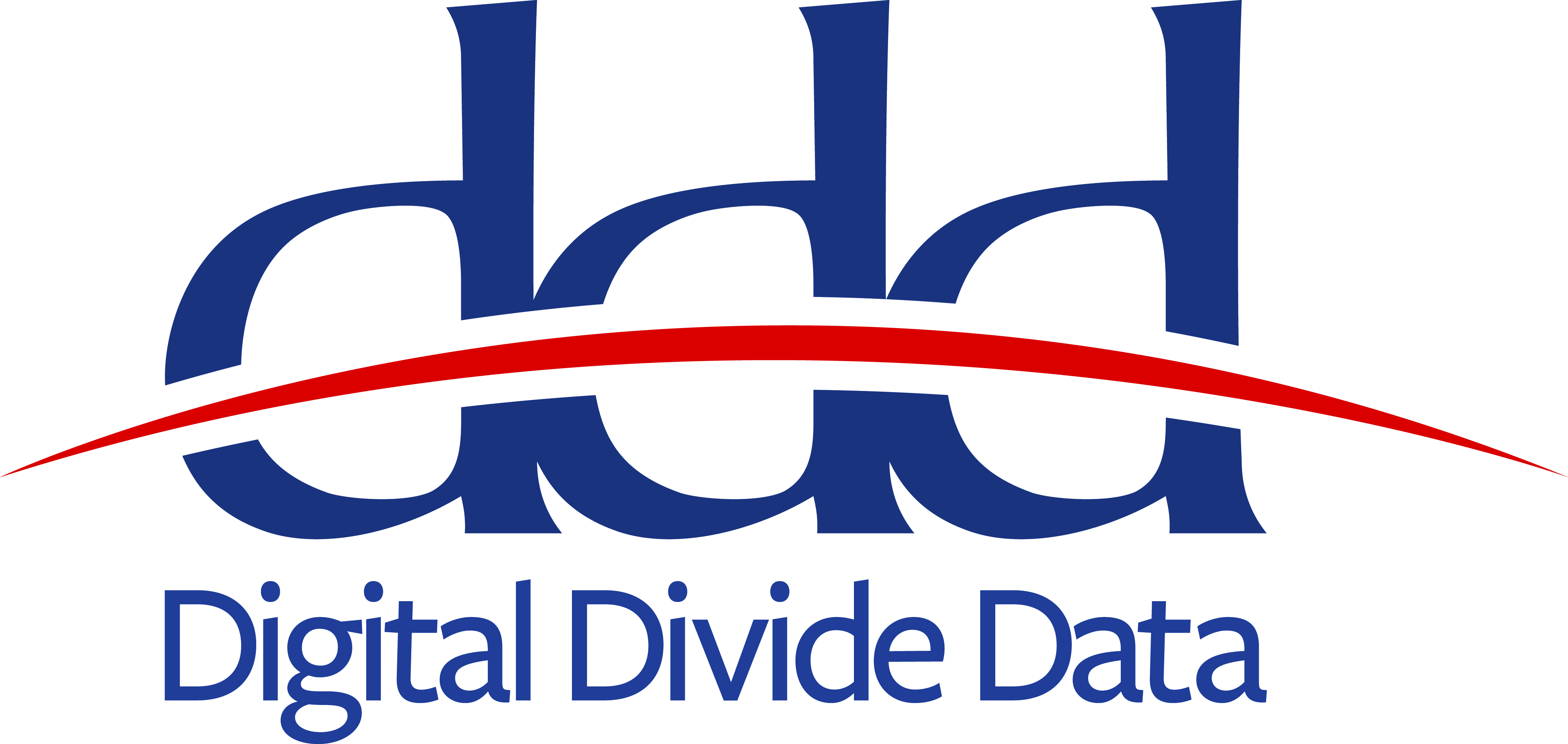 Digital Divide Data Social Enterprise Summer Internship and Short-Term Project
May 2013
DDD, an award-winning social enterprise operating in Cambodia, Laos and Kenya, is looking for a short-term project manager, based in our New York City office, reporting to our CEO and CFO.  The project mananger would work on new business planning for the organization. They would analyze some potential business expansions building on DDD's current service of tagging sports video data, with a goal to write a business plan for a new service line. As well, they would lead DDD's efforts to identify entrepreneurs with labor-intensive, technology-related business ideas which would benefit from collaborating DDD to launch their venture.  Timing to be discussed, approximately 8 weeks.  A stipend is available.
Please send your CV and a brief email expressing your interest to vlad.caamano@digitaldividedata.org.
About DDD
Digital Divide Data is a social business that creates jobs for talented youth in developing countries by delivering high-quality content business process outsourcing (BPO) services to clients.  DDD's social enterprise empowers staff with the skills and experience they need to lift themselves out of poverty.  Founded in 2001, DDD develops a strong workforce in countries with untapped talent. The organization identifies and recruits motivated, disadvantaged youth who would not otherwise have access to good jobs or higher education. DDD alumni go on to high-skilled positions in which they earn more than four times the average regional wage. This enables them to break the cycle of poverty that traps their families. With a sustainable approach to growth, DDD employs more than 1000 people across offices in Cambodia, Laos, Kenya.