I'm not sure if anyone noticed, but we are being visited by a heatwave here in Middletown, CT. However, don't let this stop you from getting out around town! Here is just a sampling of things going on in the Middletown community this week found through WesEvents, Arts2go.com, and the Buttonwood Tree!
Tuesday
12:10p Wesleyan Center for the Arts: A Talk by Marcela Oteiza
More Info
Cost: Free!
7:00p Tuesday Music at Klekolo World CoffeeCheck in every Tuesday beginning at 7 pm for live music. The line-up changes weekly. If you want your coffee with music, chess, friendly conversation on any Tuesday evening, visit Klekolo!
Cost: Free!
7:00p Summer Sounds on the South Green/Union Park-Kenn Morr Band
The Middletown Commision on the Arts presents their annual Summer Sounds concert series on the City's South Green. Come on Tuesday to hear the country/rock Kenn Morr Band! More info
Cost: Free!
7:00p Laughter Yoga with Mimi Claire at The Buttonwood Tree
Laughter Yoga "playshop" which includes breathing, stretching, laughtercises, meditation and relaxation.
Cost: Free!
7:30p Hollywood Icons: Marilyn Monroe in Gentlemen Prefer Blondes at Wesleyan's Goldsmith Family Cinema
In this film adaptation of the stage musical, two lounge singers scheme and sing their way  around a a cross-Atlantic voyage on a cruis ship.Introduction by Mark LO Longnecker. More info
Cost: Free!
Wednesday
6:30p Music at the Mansion
Come to see Rani Arbo and Daisy Mayhem at Wadsworth!
Cost: Free!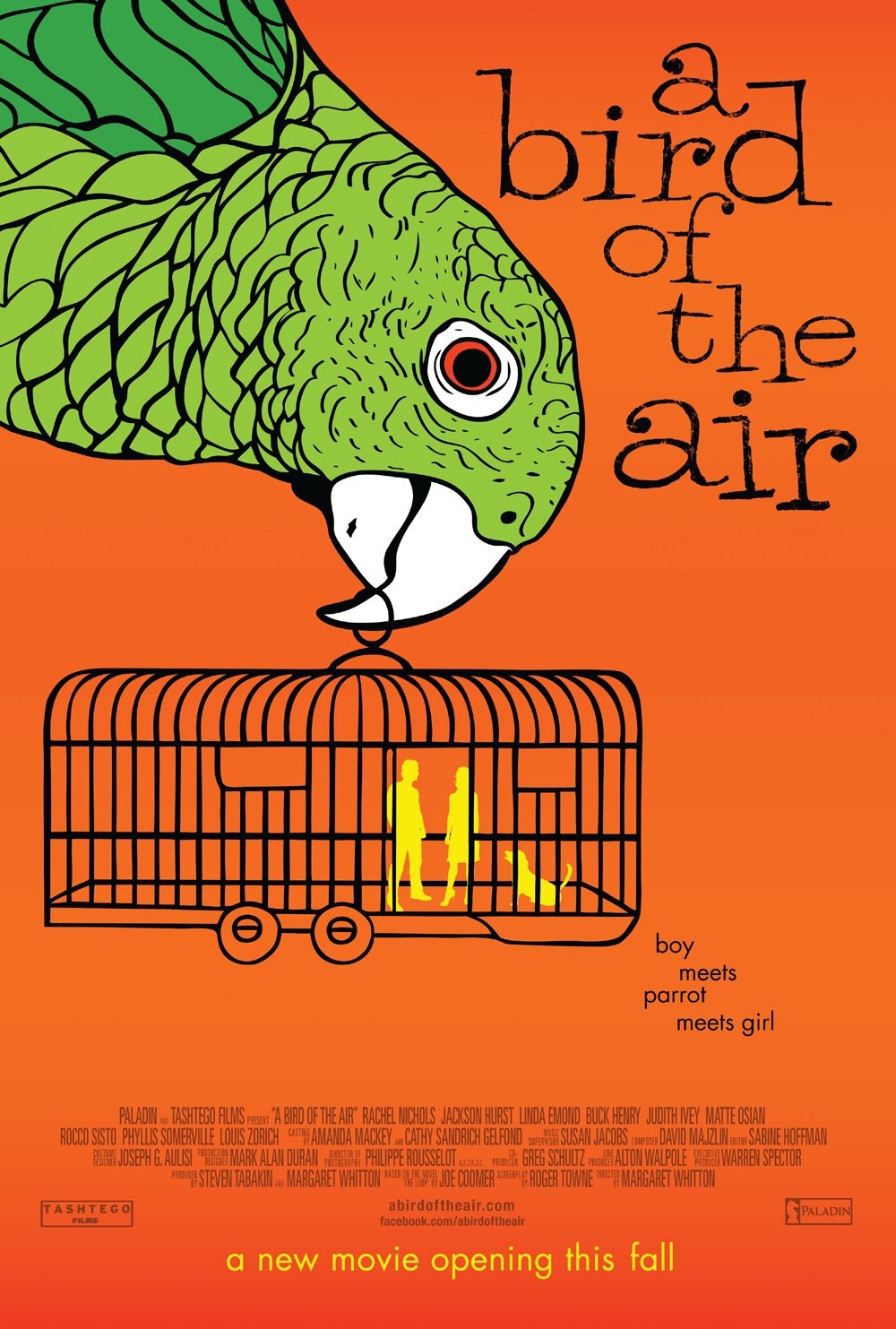 7:00p Film Night-"A Bird of the Air" at the Buttonwood Tree
In this month's feature film, a man in search of his past, and a woman who lives in the moment, are brought together when they pursue the origins of a stray parrot in this comedic and romantic drama.
Cost: Free
Thursday
7:00p Much Ado About Nothing in the Grove
ARTFARM presents Much Ado About Nothing in the Grove at Middlesex Community College. The performance starts at 7 pm with live music by Layah Jane beginning at 6 pm. The performance will run July 18-21 and 25-28, 2013. More Info
Cost: $20 for adults, $10 for students, seniors, and low-income. Thursday's performance is "Pay what you can"
8:00p Wesleyan University Center for the Arts Marc Bamuthi Joseph's "Word Becomes Flesh
This play documents letters from a young single father to his unborn son using spoken word, dace, and live music. More info
Cost: $19 general public; $17 senior citizens, Wesleyan faculty/staff; $10 students
Friday
10a-2p North End Farmer's Market
Stop by to get your fresh fruits and vegetables!
Cost: Whatever you want!
Sunday
2:00p Connecticut Ballet "Fabulous Duets for a Summer Day"
This program will feature exciting classical and contemporary works peformed by the company's stellar professional dancers.
Cost: Free!