Are you designing an innovative summer project, honing a pitch for your startup, running a social or traditional enterprise, or doing other entrepreneurial work?
The Patricelli Center for Social Entrepreneurship is offering individual and team advising appointments for students who are working on projects or ventures of all kinds. Please note: these sessions are for undergraduates looking for feedback and mentorship on specific projects; they are not general advising sessions for students contemplating careers and personal goals.
Interested? Click here to see all available appointments and reserve time(s) for yourself or your team. Slots are available on a first-come, first-served basis. Please, no cancellations unless there are extenuating circumstances; we do not want appointments to go to waste.
Mentors include: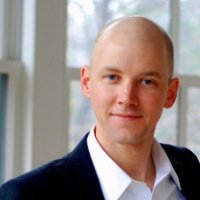 Casey R. Pickett
Director of Innovation at Connecticut Department of Economic and Community Development
Appointments: Wednesday, February 11 (4-5 p.m.); also moderating this event at 6 p.m.
Bio and LinkedIn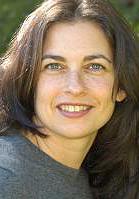 Hilary Jacobs Hendel
Licensed Clinical Social Worker and Life Coach, Wesleyan Class of '85 (Biology & Chemistry major)
Appointments: Friday, February 13 (3-5 p.m.)
Bio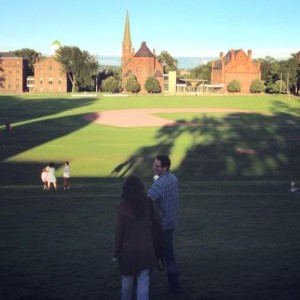 Jon Hendel
Connecticut entrepreneur, real estate investor, and President of Hendels Inc.
Appointments: Friday, February 13 (3-5 p.m.)
Stephen McCarthy
Senior Vice President of KCG Capital Advisors, Co-Founder of Wesleyan Alumni in Philanthropy and Public Service (WAPPS), NYU/Stern 2010 Mentor of the Year, Wesleyan Class of '75 (Economics major)
Appointments: Tuesday, February 17 (1-4 p.m.)
Bio and LinkedIn

Elysa Gordon '89 
Senior Officer for Policy and Early Childhood, Hartford Foundation for Public Giving
Appointments: Wednesday, February 18 (4-6 p.m.)
LinkedIn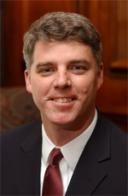 James Boyle
Founder and Managing Director, Yale Entrepreneurial Institute
Appointments: Friday, February 20 (12:30-3:30 p.m.)
Bio and LinkedIn