Cupid's Cup is a nationwide student entrepreneurship competition organized by the Plank Foundation for Social Entrepreneurship in partnership with Under Armour and Plank Industries executives. The first application deadline in January 5, 2-16. Regional competitions will narrow down the pool before the semi-finals ay Under Armour on February 19th. Six finalists will compete in the last round at the University of Maryland's Clarice Smith Performing Arts Center on April 7th. The winner will receive $100,000, access to Kevin Plank's professional network, and the coveted Cupid's Cup. 
The 2016 Judges Panel will be revealed closer to the event date. Last year's panel included the likes of Kevin Plank, CEO & Founder of Under Armour; Mike Lee, CEO of MyFitnessPal and Karen Katz, CEO of Neiman Marcus. This year's panel promises to be just as exciting.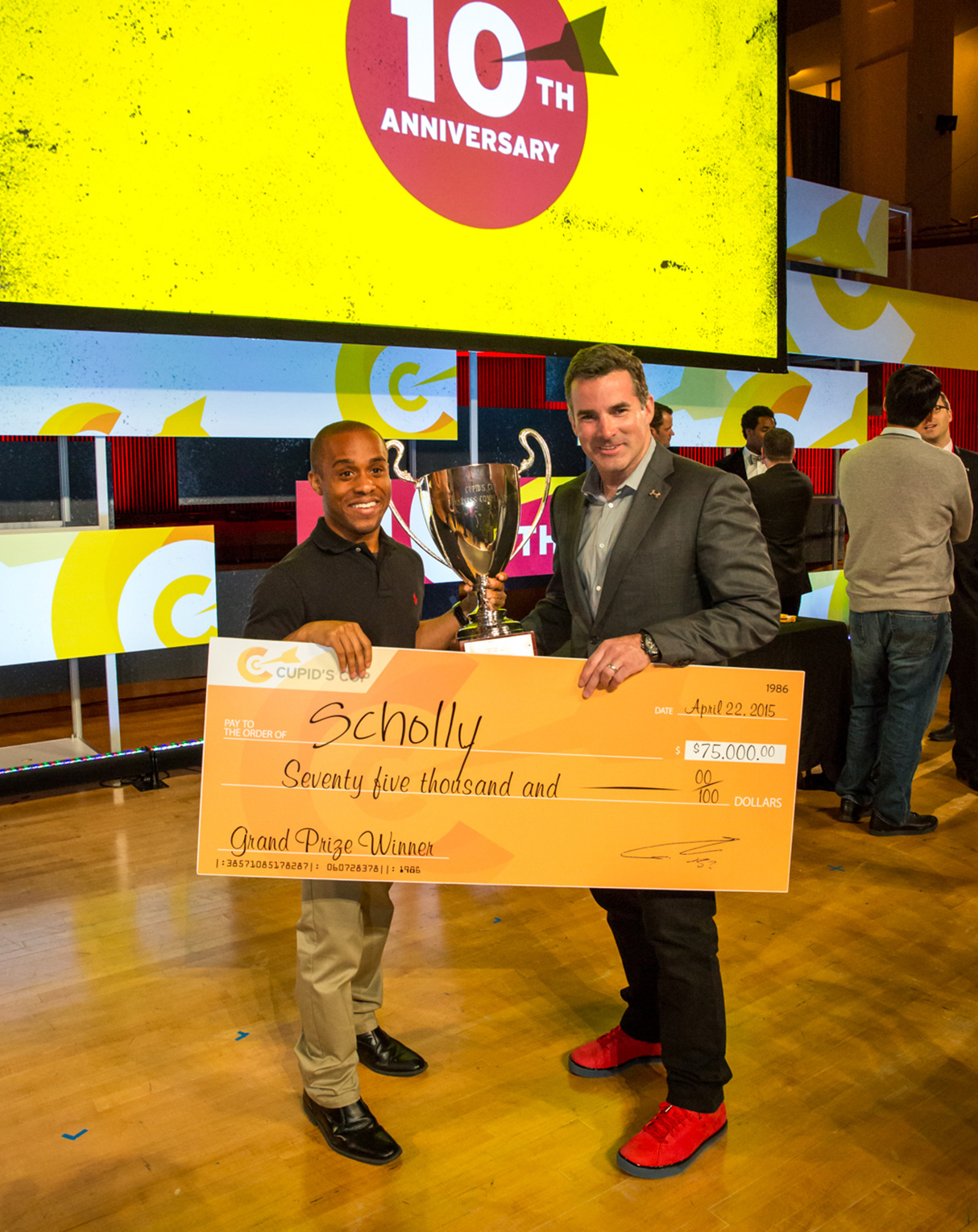 The 2015 winner, Christopher Gray of Drexel University, founded Scholly. It's a mobile app that makes it easier for high school students, undergraduate, and graduate students to easily find scholarships for school. 
In 2014, the cup went to Disease Diagnostic Group for a handheld Malaria diagnosis test that uses one drop of blood, similar to a blood sugar test, to diagnose Malaria. DDG was founded by John Lewandowski from Massachusetts Institute of Technology.
GENERAL REQUIREMENTS
1 Open to current students or young alumni.Applicants should be enrolled as an undergraduate or graduate student at an accredited U.S. college or university.
2 Applicants must be 30 years old or younger as of Jan. 5, 2016.
BUSINESS REQUIREMENTS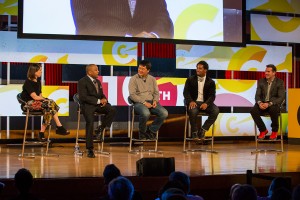 1 Cupid's Cup is a national business competition. Applicants must demonstrate they have moved beyond the business planning stage.
2 The company must have paying customers or critical mass of users.
To apply: Review the guidelines, and fill out an application online by January 5, 2016. Wesleyan students seeking help with their application can make an appointment at the Patricelli Center for Social Entrepreneurship.