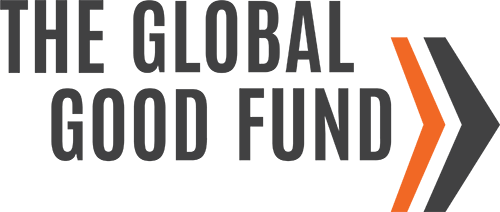 The Global Good Fund Fellowship is a 15-month program supporting the leadership development of young social entrepreneurs across the globe. The Global Good Fund  invests in these innovators by pairing them with executives who serve as Coaches, and by providing leadership assessment resources, a network of peers, sector expertise, and targeted financial capital. They are now accepting applications for the 2017 cohort. The first of four application stages is due on June 1.
Our Methodology:


The Global Good Fund supports our Fellows in their natural work environments through a first-of-its-kind 360 leadership assessment tool, the 360 MIRROR, specifically designed for social entrepreneurs.  This tool is a behavior-based assessment of the skills and values associated with great leaders.
The results of the assessment and conversations with a Global Good Fund Leadership Development Consultant form the basis for a Leadership Development Plan to be implemented with support of a Global Good Fund Coach.
The network of Coaches includes leaders like Ted Leonsis, Owner & CEO of Monumental Sports & Entertainment, Tracy Fitzsimmons, President of Shenandoah University, Sami Inkinen, Co-Founder of Trulia, Lydia Thomas, former CEO of Noblis, and Pete Smith, CEO of Al Tayyar Energy.
The Global Good Fund supports each fellow with $10,000 to pursue experiential leadership development opportunities. You can learn more about this opportunity and apply here.