Winter break is the perfect time to cozy up with a good book related to civic engagement and social impact.
Here is a list of great books recommended by the Allbritton Center staff and faculty.
Kristen Inglis, Academic Manager, Center for Prison Education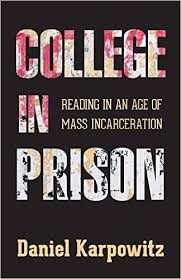 College in Prison by Daniel Korpowitz, chronicles how, since 2001, Bard College has provided hundreds of incarcerated men and women across the country access to a high-quality liberal arts education.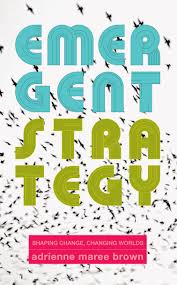 Rhea Drozdenko, Civic Engagement Fellow
Emergent Strategy by Adrienne Maree Brown is about radical self-help, society-help, and planet-help designed to shape the futures we want to live, inspired by the sci-fi works of Octavia Butler.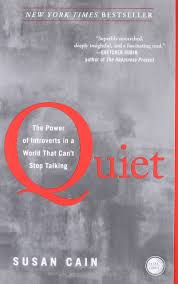 Sara Wadlow, Administrative Assistant, Allbritton Center for the Study of Public Life
I'd like to suggest Quiet: The Power of Introverts in a World That Can't Stop Talking by Susan Cain. One reason I loved this was it helped me be more accepting and take ownership of that particular part of my personality and learn how to use my voice a little better.
Peter Rutland, Director of the Allbritton Center for the Study of Public Life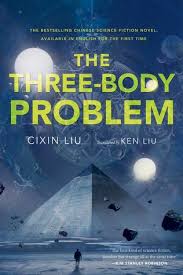 The Three Body Problem by Cixin Liu is the most popular science fiction book in China.
Makaela Kingsley, Director of the Patricelli Center for Social Entrepreneurship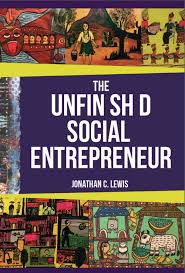 Are you a social justice warrior looking for a good winter break read? Jonathan Lewis's new book, The Unfinished Social Entrepreneur. The Kindle Edition is only 99 cents.
Barbara Juhasz, Faculty Coordinator of the Civic Engagement Certificate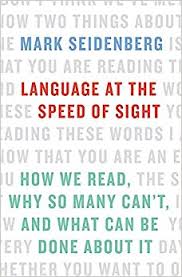 I am currently reading Language at the Speed of Sight: How We Read, Why So Many Can't, and What Can Be Done About It by Mark Seidenberg with my lab.
Sitar Terrass-Shah, Center for Prison Education Fellow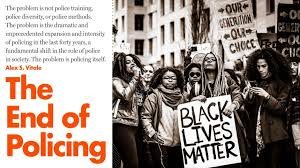 Alex Vitale's The End of Policing shows how the expansion of police authority is inconsistent with community empowerment, social justice—even public safety.
Noah Barth, Program Manager, Center for Prison Education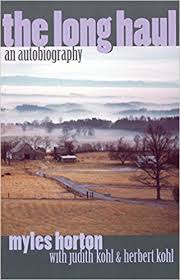 A short, accessible autobiography of one of the great, unheralded pioneers of 20th social justice work. The Long Haul by Myles Horton speaks eloquently to what it means to be truly dedicated to social change as a life endeavor, while weaving a beautiful story. Essential reading for anyone looking to craft a life of service and community.