The Arab Spring: Looking Back After Seven Years
with Ambassador Jake Welles '79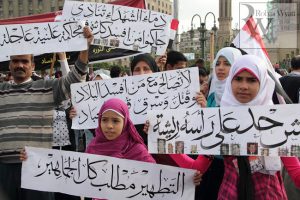 The Arab Spring, which began with much hope in early 2011, failed to bring democracy and change to the region, with the lone exception of Tunisia. Of the countries directly impacted by the Arab Spring, Egypt and Bahrain have reverted to an even greater degree of authoritarianism than before 2011. Others, like Syria, Libya and Yemen, have descended into violence, civil war and foreign intervention. Elsewhere in the region, Iraq and Lebanon remain very unstable, jihadi terrorism is still a grave threat, and Iran continues to be a destabilizing factor. Looking back after seven years, what can we conclude about why the Arab Spring failed, and what can we learn from the case of Tunisia, which has been the exception to the rule?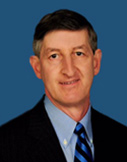 Ambassador Jake Walles
is a graduate of Wesleyan University (1979) and the School of Advanced International Studies of Johns Hopkins University. He served as Ambassador to Tunisia from 2012 to 2015 and as Consul General in Jerusalem from 2005 to 2009. In the Department of State, for more than 20 years, he was an active participant in U.S. efforts to promote peace in the Middle East dating back to the 1991 Madrid Conference. After 35 years as a Foreign Service Officer, in July 2017 he joined the Carnegie Endowment for International Peace as a nonresident Senior Fellow.
Wednesday, April 18th, 12:15-1:15 pm, Fries Center for Global Studies, FISK
Free and open to the public
Lunch will be served
The Right Now! Series presents lectures, workshops, and other events responding to breaking issues in public life, bringing together academic and nonacademic speakers and audiences to consider ideas and events that are of pressing importance.
Sponsored by the Allbritton Center for the Study of Public Life, the Fries Center for Global Studies, and the Middle Eastern Student Union.