This Spring, the Jewett Center for Community Partnerships chose Wesleyan Book Buds as a recipient of the 2019 Student Innovation Fund.
Organized by Ricardo Vega '21, Melisa Olgun '20, Kaila Scott '19, Sadie Robb '21, Leila Etemad '21, Max Sanborn '22, Yasmeen Alshabasy '20, and Margarita Fuentes '21, this group of students aims to help bridge the reading accessibility and achievement gaps.
Read more from Ricardo Vega '21: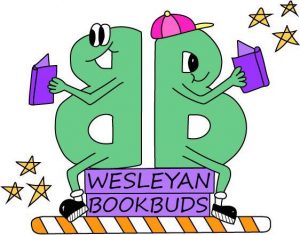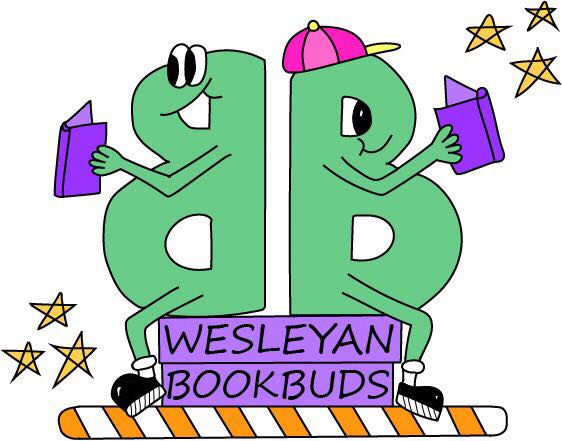 Are you going back home for Spring Break? Do you have old kids' books that are just lying around? Want to contribute to literacy in the Middletown Community? DONATE TO THE WESLEYAN BOOK BUDS!
Bring A Book Back is the Book Buds' first book drive! We are collecting children's books to donate to low-income children at Macdonough Elementary School. If you are going home for Spring Break and have children's books that are appropriate for ages 2-12, please bring them back to campus and look for one of our donation bins anytime between March 26th and April 6th! Even if you aren't going home, please share this event to support this cause!
Donation bins will be available in Olin, Fisk, Allbritton, 200 Church, and the Resource Center.
See their Facebook event here.