Each year, the Patricelli Center for Social Entrepreneurship awards $5,000 seed grants to fund the launch or early-stage growth of a project, program, or venture. Narratio run by Ahmed Badr '20 was one of this year's winners. This is their third report since receiving funding from the PCSE in March 2020. Read their other reports here and here.
---
Narratio Blog Post, September 30th-December 31st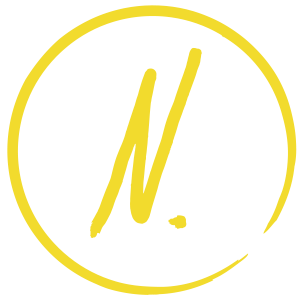 As summer quickly melted into fall, the Narratio Fellows returned to school and continued to work on their short films.
Since the school year had begun, program staff shifted their focus to providing Fellows with mentorship and academic support. In the meantime, Fellows finalized their short films and began submitting them to local film festivals. The program was extensively profiled by Syracuse University's Jay Cox, The Globalists' Maggie Sardino, and the local TV show "Bridge Street." Fellows will participate in the first public screening of their films on February 26th, 2021, as part of the Syracuse University's Humanities Symposium.
As the program continues to evolve and we begin preparations for the third cohort of Fellows, the Narratio team has been reflecting on our journey together. After nearly two years and 17 Fellows, we have been so lucky to work with a remarkable coalition of artists, community organizations, and universities.
Throughout the development of the Narratio Fellowship and Narratio as a whole, the Patricelli Center has been an invaluable resource for the incubation, execution, and extension of our mission, model, and vision.
As a founder, sustainability and scale are always on my mind. My journey with the Narratio Fellowship taught me that coalition building, combined with community-centered and community-informed programming is a powerful recipe for sustained and transformative impact. From performances at the Metropolitan Museum of Art to gallery shows at Syracuse's Community Folk Art Center to panel discussions at the United Nations, the Fellowship worked to connect the local and the national in mutually beneficial ways. As we approach future cohorts, we hope to continue centering this approach within our program model, and find new ways to expand the possibilities it presents.
We are so grateful to have had the support of the Patricelli Center, and look forward to continuing our fruitful partnership in the years to come.