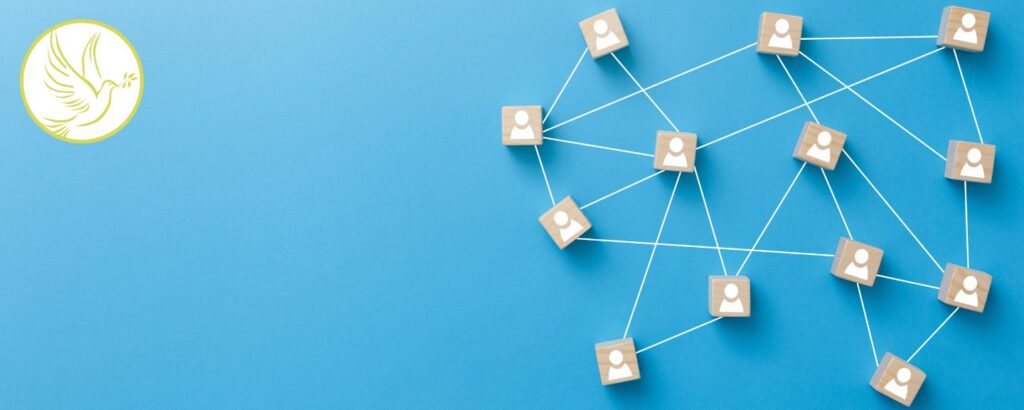 Every year, student leaders from around the world are awarded $10,000 grants to implement a "Project for Peace" over summer break. The program, which was established by international philanthropist Kathryn Wasserman Davis in 2007, is designed to encourage young adults to develop innovative, community-centered, and scalable responses to the world's most pressing issues. Along the way, these students increase their knowledge, improve skills, and begin to see themselves as agents of change.
Wesleyan students are eligible to apply for these grants, and we typically have one grantee per year.
Eligibility and Selection Criteria:
This grant funds student-designed, grassroots projects which promote peace or address the root causes of conflict among parties. It aims to encourage student initiative, innovation and entrepreneurship focusing on conflict prevention, resolution, or reconciliation. Some of the most compelling projects to date have reflected one or more of the following characteristics: contributing to conflict prevention; ameliorating conditions leading to violence/conflict; looking for and building on shared attributes among differing peoples, races, ethnicities, tribes, clans, etc.; fostering diplomacy or otherwise contribute to advancing peace processes underway; promoting economic opportunity and entrepreneurship among those in post-conflict areas; finding creative ways to bring people on opposite sides of issues together, such as through art, sports, music or other techniques to promote a common humanity; developing leadership and mediation skills training for those in conflict or post-conflict societies; starting or leveraging initiatives, organizations (e.g. education, health) or infrastructure projects to build/rebuild community. In general, projects should be building blocks for a sustainable peace. The overall program is intended to be worldwide in scope and impact, but specific projects may be undertaken anywhere, including in the U.S. Projects can operate independently or with/under a partner organization. Projects must take place during Summer 2023, and while they can continue thereafter, this $10,000 grant must be fully spent before September.
Teams may be made up of one or more members, and at least one member must be a current Wesleyan undergraduate.
The selection committee looks at a variety of factors including viability of the project, leadership skills of the applicant(s), potential impact of the project, smart budgeting and use of resources, strength of community partners or host organizations, creativity, and potential for long-term sustainability.
To apply, first read all the information on our webpage, compile the necessary materials, then submit your application by January 29 using this form.
Read more on the Davis Projects for Peace website (note that students are asked not to contact the Davis Projects for Peace office directly; all questions should instead be directed to yfchen@wesleyan.edu)
Read about past Wesleyan grantees: 2007 | 2008 | 2009 | 2010 | 2011 | 2012 | 2013 | 2014 | 2015 | 2016 | 2017 | 2018 | 2019 | 2020 | 2021 | 2022
Read the proposals and final reports from all past grantees: 2007-2022
Questions? Contact us at engage@wesleyan.edu.