Date/Time
Date(s) - 04/16/2016 - 04/17/2016
12:00 am
Location
Shubert Theater
Categories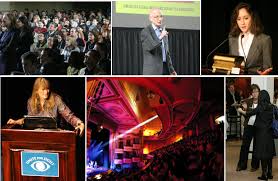 This year's Global Health and Innovation Conference will be held from April 16-17 at Yale University. 
The Global Health & Innovation Conference (#GHIC) is the world's leading and largest global health conference as well as the largest social entrepreneurship conference, with 2,200 professionals and students from all 50 states and more than 55 countries. This must-attend, thought-leading conference convenes leaders, changemakers, and participants from all sectors of global health, international development, and social entrepreneurship.
Attend social innovation sessions by the CEOs and leaders of innovative organizations. The conference also includes cutting-edge ideas in development presented in innovative social enterprise pitch sessions.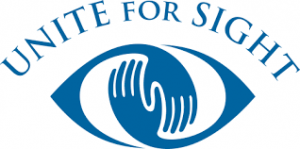 Unite For Sight is a 501(c)(3) nonprofit global health delivery organization that is free of commercial interests and committed to promoting high-quality health care for all. The Global Health & Innovation Conference is presented annually by Unite For Sight. GHIC 2016 is Unite For Sight's 13th annual conference.
You can register for the conference here. 
During the conference, 2 applicants will be awarded the Innovation Prize- a $10,000 and a $2,000 cash prize that is awarded to the two best social impact pitches that are presented at the 2016 Global Health & Innovation Conference. All conference registrants — both students and professionals, and both non-profit and for-profit organizations — are eligible to apply for the Innovation Prize. Early-stage pitches are eligible for the $2,000 cash award, and established-stage pitches are eligible for the $10,000 cash award. The Innovation Prize supports outstanding ideas, programs, and organizations which are locally-developed and locally-responsible. The GHIC Innovation Prize is awarded by a distinguished judging panel.
Application Instructions: Applications are accepted on a rolling application basis, which means that the first qualified applicants will be accepted for the Social Impact Lab sessions and for the semi-finalist round. We urge you to apply as soon as possible, as the available spaces are expected to become filled early.  Complete details about applying can be seen at Apply for Innovation Prize.