The Patricelli Center for Social Entrepreneurship presents
MAKING DATA VISUAL: BALANCING FUNCTION AND FORM
September 17, 2014
12-1 p.m.
Usdan 108  Allbritton 311
Lunch will be served for those who register by September 15 HERE 
This workshop has reached capacity. If you haven't signed up yet, just show up that day and we'll fill open seats on a first-come, first-served basis.
Heather Corcoran '92 will discuss how visual design can transform data. She will contrast projects which make health data more accessible for the public with self-generated projects which explore finding a visual poetics of information. Heather got her start in design in the printshop at Wesleyan University and has built a practice which merges language, numbers, and pictures into digital tools and gallery installations.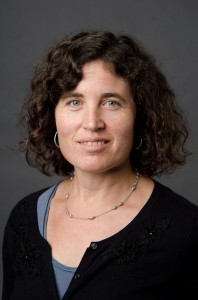 Heather Corcoran is a graphic designer, writer, and letterpress printer. She is director of the College and Graduate School of Art and professor of Design at Washington University's Sam Fox School of Design & Visual Arts. Her exhibition Reading Time: Visual Timelines, Texts, and Canons opens at Northeastern University's Gallery 360, Boston, in September. You can visit her blog at corcoranfordesign.com
This lecture is co-sponsored by the Center for the Arts (CFA) and Creative Campus Initiative, Quantitative Analysis Center, Green Street Arts Center, and Wesleyan World Wednesdays.