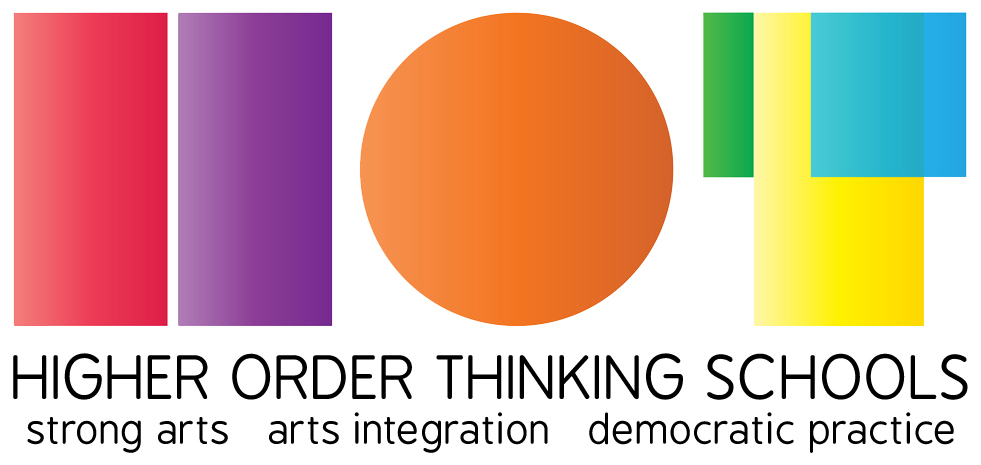 In collaboration with HOT Schools, the Green Street Teaching and Learning Center will be hosting a potluck workshop about the use improvisation in the classroom setting on Thursday, May 14 from 6:15 to 8:15 PM. All teaching artists and interested college students are welcome to join this fun filled night at no cost. All we ask for in return is that if you bring your favorite dish to share with the group. This workshop will be led by HOT Schools very own Teaching Artist Jackie Coleman. 
Jackie Coleman is Senior Executive Advisor for the Arts for Hartford Public Schools. As such she works toward bringing dance, music, theatre and visual art to the students of Hartford in as many ways as possible.
Prior to Hartford Schools, Jackie left Hartford Stage as Director of Education. During her 6 years there she expanded the reach of Connections – a theatre literacy program, created Innovations –a science/theatre residency, formed the Hartford Stage Young Company, designed a multitude of interdistrict and after school programs, increased professional development opportunities and started their adult acting series.  
Jackie is a Master Teaching Artist on the roster for the Connecticut Office of the Arts. She has 15 years of acting credits in and around New York City and Connecticut. She holds an MFA from the University of South Carolina and a BFA from the University of Connecticut.
The schedule will be as follows:
6:15 – 6:45 — Dinner
6:45 – 7:30 — Circle share
7:30 – 8:15 —  Improv workshop with Jackie