The Patricelli Center for Social Entrepreneurship is pleased to announce the finalists for the 2020 PCSE Seed Grants.
These $5,000 awards are intended to fund the launch or early stage growth of a social enterprise, project, program, or venture. Past grantees used this seed funding to help students chase their dreams, innovate tourism in Thailand, provide college access to students in Appalachia, reduce bottled-water consumption on college campuses, bridge the digital divide in The Philippines, reimagine women's reproductive healthcare, normalize consent, and much more. All have reported on their progress here.
The 2020 PCSE Seed Grant finalists are:
Mental Wealth Consulting (formerly Level Head, Level Up)
Inayah Bashir '20
Mental Wealth Consulting expands conversations about mental wellness and mindfulness by offering three services that are adapted to community-specific needs: (a) Educating the Leaders (professional development), (b) Restorative Workshops (community programming), and (c) Curricular Resource Guides (curriculum for activities and classes). Our programming fosters resilience, wellness, and mental wealth.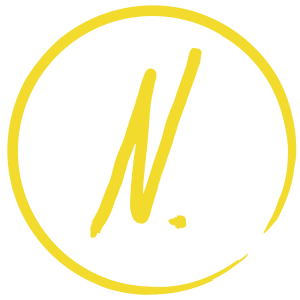 Narratio
Ahmed Badr '20, Edward Grattan, Brice Nordquist, Gemma Cooper-Novack
Narratio activates, supports, and highlights the creative expression of displaced young people through publishing, fellowships, workshops, and partnerships.
ONA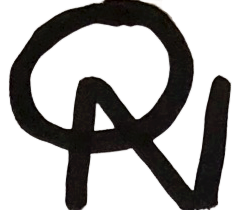 Ona Hauert '20
Sustainable one-of-a kind wearable art curated around simplicity of design. Each garment is hand-dyed, painted, bleached or block-printed on vintage and up-cycled clothing.
Opioid Harm Reduction and Education Initiative
Livia Cox '22, Nick Wells '20
The rate of death due to opioid overdose in Connecticut is twice the national average (NIH, 2019). We provide resources and education to combat opioid overdose in high-risk communities across Connecticut. We form partnerships with local community leaders and offer socio-culturally attuned training, naloxone dissemination, and other scientifically proven grassroots prevention and rehabilitation measures.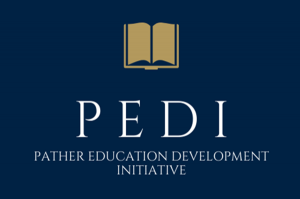 Pather Education Development Initiative
Kyllian Pather '20
Too many of South Africa's greatest minds are robbed of their access to tertiary education. PEDI aims to open the doors of tertiary education and international programs to underprivileged high school students in South Africa, allowing them to shine at their brightest!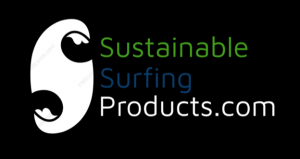 SustainableSurfingProducts.com "You'll never guess what we sell"
William Huestis '22, Michael Eustace '22
Sustainable Surfing Products acts as an intermediary for consumers and producers by placing ecofriendly surf products in one easy-to-access location. Buy facilitating sustainable and ethical buying and selling, we aim to create a positive feedback loop that makes the surfing industry as a whole more sustainable.
Finalists will pitch for a panel of judges on Friday, February 28, 12-1 p.m., in Beckham Hall. Pitches are open to the public, and a video recording will be available on the Patricelli Center website later.
Thanks go out to our judges, Propel Capital, and all the other partners and supporters who make this program possible.