In a time of severe economic crisis for many low-income and contingent workers, Brooklyn Law School has announced that it will launch this summer the Pandemic Employment Relief Clinic (PERC), a legal assistance project to address these immediate needs. Under the supervision of Professor Minna Kotkin, director of the Law School's Employment Law Clinic, students will have the opportunity to serve clients in the community, particularly freelancers, gig workers, and those not normally eligible for unemployment insurance.
Read the full article here: https://www.brooklaw.edu/News-and-Events/News/2020/2020_04_17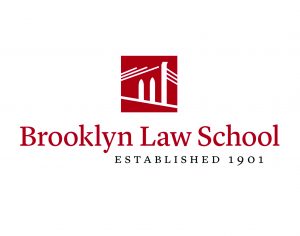 As students around the country find meaningful ways to participate in American civic life, we will share inspiring stories of engagement and ideas for best practices from across the institutions that have committed to the principles of Engage 2020.