While nursing homes and meatpacking plants were the early epicenters of the COVID-19 pandemic in the United States, the five largest outbreaks are now in correctional facilities, according to an analysis by The New York Times.
Cases of the virus among inmates has doubled in the past month, and deaths are up by 73 percent, the newspaper reports.
In county jails, where there's a "revolving door" of people incarcerated for as few as 12 hours before posting bail, infection from COVID-19 becomes "an entire community threat, because people are going back out to their communities, and anything they catch on the inside, they can infect people at home, and vice versa," says Brittany Arsiniega, an attorney and an assistant professor of politics and international affairs at Furman University.
Arsiniega is part of a team seeking COVID-19 protections for people incarcerated in the Spartanburg County Detention Center. The lawsuit was filed by Root & Rebound, The American Civil Liberties Union of South Carolina, South Carolina Appleseed Legal Justice Center and the Wyche law firm, with whom Arsiniega is affiliated.
Read the full article here: https://news.furman.edu/2020/06/22/justicia-fights-for-covid-19-protections-for-people-who-are-incarcerated/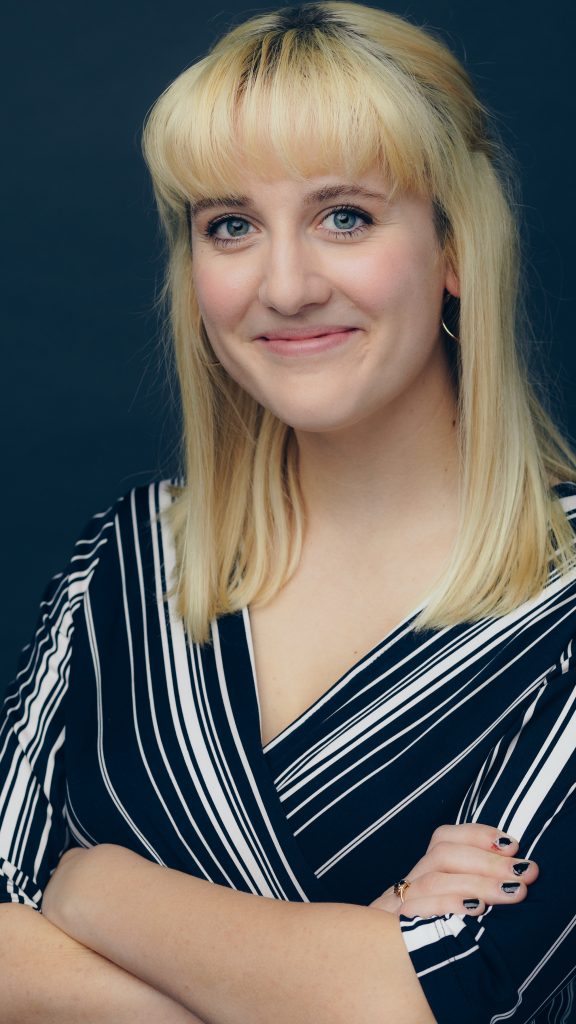 As students around the country find meaningful ways to participate in American civic life, we will share inspiring stories of engagement and ideas for best practices from across the institutions that have committed to the principles of Engage 2020.