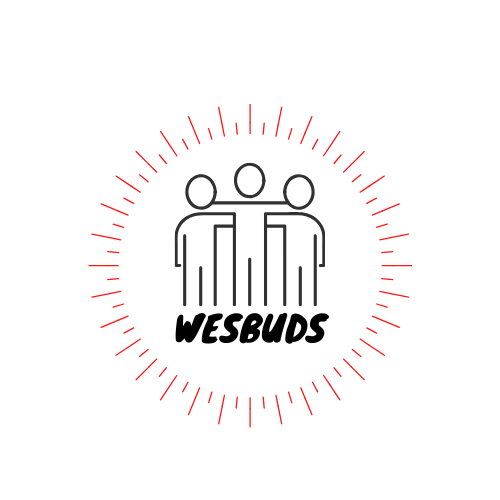 Sela Adegbile '22 Majors: Psychology and African American Studies
I run Wesbuds with Destinee Castillo. We partner with a school on Wesleyan's campus, Middlesex Transitional Academy (MTA) which serves college students with intellectual or developmental disabilities. They go to this school to transition out of high school and practice working and social skills, which is where we come in, and to continue school work. Most students have jobs, sometimes on Wesleyan's campus in Freeman or Usdan, etc, or we can help them find one! We host events on campus, and this year, we're having a Halloween event with chess, Halloween cookie decorating and just opportunities to talk and socialize. Sometimes, we have Wes students go to MTA to help with homework and eat lunch with the students. Pre-Pandemic, they could have lunch in Usdan, but Wesleyan won't permit them to do this anymore. Sometimes they'll eat lunch on Foss now because we are all vaccinated. Also, we work with a social worker there and see what their needs are.
I've learned a lot doing this work. In the past, I've worked with young adults with intellectual and developmental disabilities in a school environment, so I was prepared to take over Wesbuds and have run it since my sophomore year. Through this, I've learned a lot about working with a community partner and accommodating the needs of the students. Many are worried about being infantilized and don't want arts/crafts or games, but others love that. We sit down one and one with them and talk, and make an effort for all Wesbuds members to do this as well. Overall, I've earned a lot about the changing needs of community partners. A new thing is working within the Wesleyan rules and regulations and following COVID guidelines, though.
We're trying to find new places to rent, but we can't do a lot of what we've used to do. We would have a dance in Beckham Hall, which we can't host anymore. Also, I think that any student that is compassionate and likes to socialize is welcome in Wesbuds. We welcome everyone and tell people to meet their friends, if you're coming with compassion, patience, and excitement to meet people in Middletown, you'll have a great time with this organization