Wesleyan's Patricelli Center for Social Entrepreneurship is pleased to announce the winners of the 2022 PCSE Seed Grant. These student-led social ventures will each receive $5,000 in unrestricted funds as well as training, advising, mentoring, incubator workspace, and other resources from the Patricelli Center.
Recipients were selected from a pool of finalists who submitted written materials and pitched to a panel of expert judges. Applicants were assessed on their project design, leadership qualities, and potential for social or environmental impact.
The 2022 Seed Grant recipients are: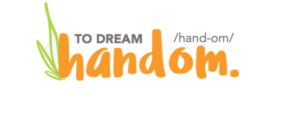 Handom
Aldrean Alogon '23 and Leonard Majaducon '25
Handom connects exceptional yet underserved Filipino elementary school students to better education opportunities. As scholarship recipients from underserved communities themselves, the founders' vision is to identify, mentor, and mold students – inspiring them to be leaders in their communities.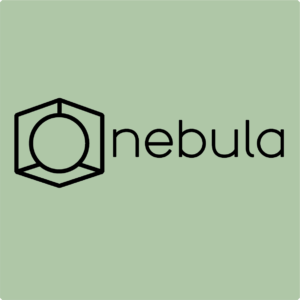 Nebula
Kya Lloyd '22 and Jahmir Duran-Abreu '20
Black owned businesses are 4x more likely to fail in the first 18 months than white owned businesses. Nebula is a digital marketplace that empowers ambitious and underrepresented entrepreneurs with resources to grow their businesses to make more profit.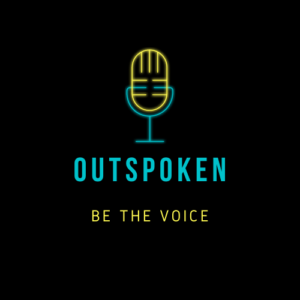 Outspoken
Akansha Singh '23, Khushi Jain, and Pratishka Poona
Illiteracy is a social disease that needs attention. The current state of literacy for girls and women in rural areas in India is dire and perpetuated by predefined gender roles set by a patriarchal society who believe that "A woman belongs in the kitchen". Through our interactive, online educational platform, Outspoken aims to impart real world, practical and experiential literacy to rural and peri-urban women to cultivate a future where gender does not determine one's ability to give themselves a dignified life.
All of our grantees are seeking advice, connections, and encouragement as they move ahead. You can find contact information on their executive summaries (linked above) or by reaching out to the Patricelli Center (engage@wesleyan.edu).
Handom, Nebula, and Outspoken will report on their progress here in the months ahead.