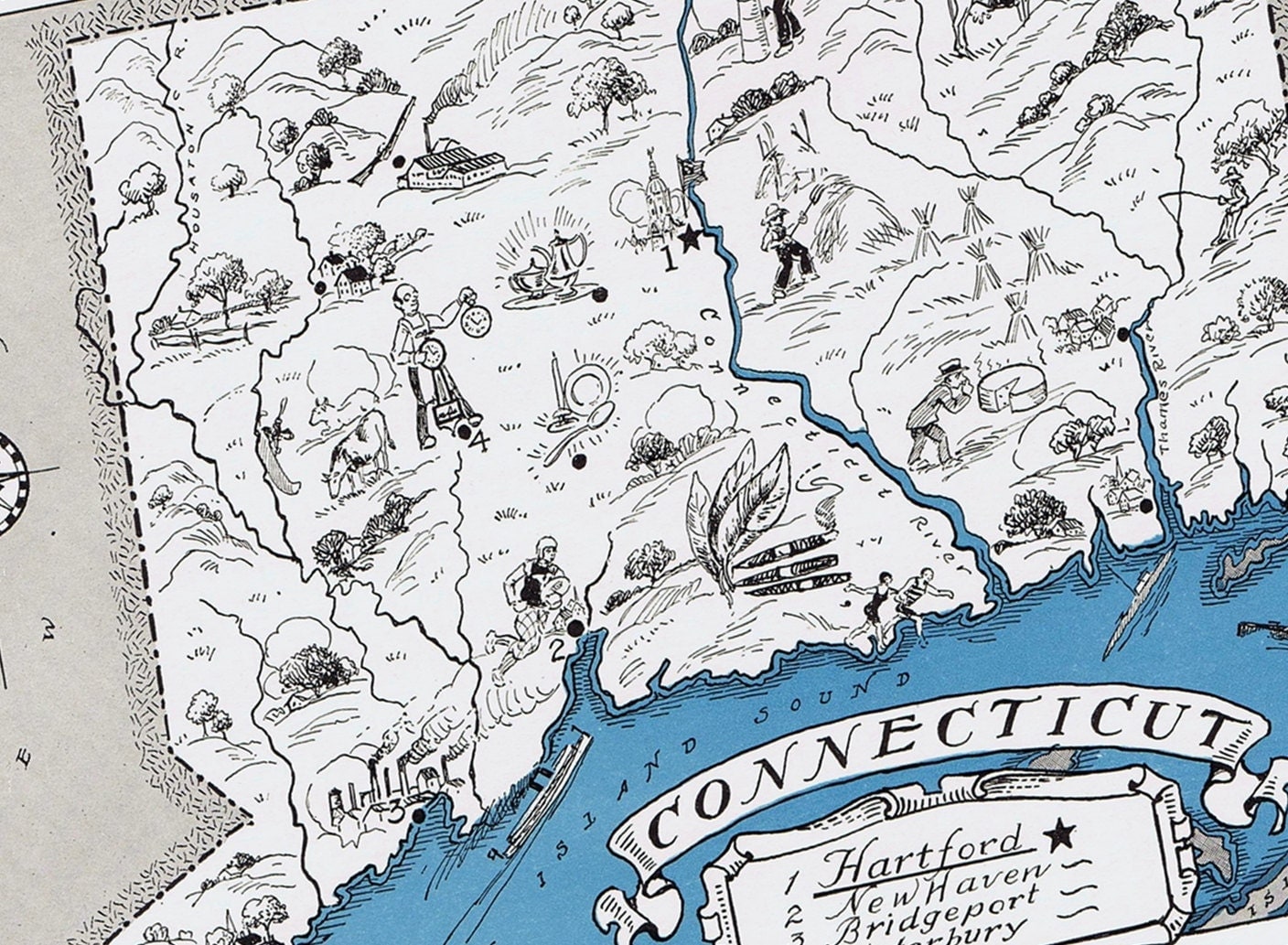 University of Connecticut – Office of Community Outreach (Student Activities)
Community Outreach Program Assistant
Program Assistant II – UCP IV
Position Summary: The University of Connecticut's Department of Student Activities announces an opening for a full-timeCommunity Outreach Program Assistant II (UCP IV) position. The selected candidate will provide programmatic and administrative support to various initiatives for students, alumni, and community partners including, but not limited to public relations, alumni engagement and development, and student selection and recognition activities.
Duties and Responsibilities: Assists in the implementation of program activities including planning related activities, coordinating necessary logistics, and providing administrative support for related program staff. Compiles data based on research techniques and statistical compilations. Performs office management duties including supervises designated students. Acts for and represents supervisor to other University offices, the public or outside agencies. Coordinates program logistics and administrative support for program staff. Assists in the preparation of budgets and control of expenditures. Develops and updates informational and promotional materials for use in outreach and public relations activities designed for multiple media. May participate in at least one alternative break & immersion trip per year.
Qualifications:Minimum: Bachelor's degree and three to five years related experience. Demonstrated ability to independently provide significant program support. Demonstrated ability to work independently and regularly exercise judgment regarding a wide variety of administrative matters. Good interpersonal and organizational skills. Good writing and communication skills. Ability to actively foster a campus climate that is welcoming and supportive of University of Connecticut's diverse student body and encourages communication with and among campus constituencies.  Preferred:  Master's Degree. Excellent writing and communication skills. Demonstrated ability to learn and effectively apply technology and related software as a means to communicate, manage and share information, and present material; demonstrated experience with social media strongly preferred.  Demonstrated ability to work effectively in a team environment including excellent interpersonal skills. Demonstrated knowledge and experience in working in and supporting community service and/or student development/leadership training programs in a college environment.  Strong organizational skills.  Demonstrated experience with program evaluation and assessment including data collection, analysis, and reporting.  Experience supervising staff; experience supervising college students strongly preferred. Willingness to work irregular and flexible hours.
Appointment Terms: This is a full time position with an anticipated start date of July 1, 2013. Salary will commensurate with experience and qualifications, and includes a comprehensive benefits package. For a full job description and to learn more about Community Outreach please visit our website at www.communityoutreach.uconn.edu.
To Apply:  All candidates must apply on-line through the University's Husky Hire applicant system http://jobs.uconn.edu/.   Please submit a cover letter, resume and contact information for three professional references including name, e-mail address and phone number. Review of applications will begin immediately and will continue until the position is filled. The University of Connecticut is an EEO/AA employer.