This series, called "Reflections," features guest posts by students involved at the Allbritton Center (see previous reflections by Alex Garcia '17, Natalie May '18, Lydia Ottaviano '17, and Mikaela Carty '18). They may be taking a service-learning class, engaged in community partnership work, DJ'ing at WESU, teaching at Green Street, pursuing the Civic Engagement Certificate, tutoring at the Center for Prison Education, working on a project/venture through the Patricelli Center, or some combination of the above and more. We believe that critical, real-time reflection enhances civic engagement work and promotes more robust learning. Want to contribute a reflection of your own? Contact Civic Engagement Fellow Rebecca Jacobsen '16.
Reflection #5 – Shantelle Brown '19
Last August, as summer was coming to an end and hopes for a good school year were at their highest, a young girl from my community had her whole world destabilized. By some random means, she discovered the man who had raised her since infancy wasn't her biological father. Needless to say, it came as a shock to them both. But this discovery wasn't the greatest disruption to her world. Not long after, her father approached her, demanding 'repayment' for all he'd done for her. She had an impossible choice to make: homelessness or abuse. 
Defying all societal expectations, she made the gallant decision to leave. In September, she showed up to school, head held high despite the lack of financial and emotional support, breaking the boundaries that were intended to keep her trapped.
There is unmistakable strength in her story. The type of strength that has shines brightly despite being smothered.
Her story, though unique, isn't a sole narrative. There are a multitude of girls that the Jamaican society has neglected because of their low socioeconomic backgrounds by placing them into reductive boxes; these boxes concretely define their place in society, project misconstrued images onto them, and deny their individuality.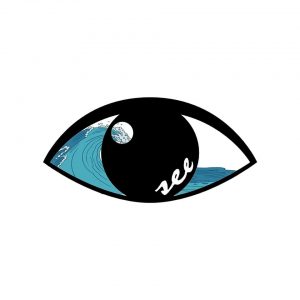 Sisters for Empowerment & Equality is inspired by and is designed for these girls. Girls who have the power to transform our culture with a little support. Girls who've had the courage to stand up to their abusers. Girls who defy the odds and would do even greater things if they had basic resources at their disposal. 
So that they can have an equipped hand in shaping their own images and futures, and so that they can go beyond filling the slots that have been carved out for them. We hope to amplify the voices of these girls so society can hear their stories of resilience loud and clear.
We are ready to change what it means to be a girl from a low socioeconomic background in Jamaica. I also believe that Jamaicans are ready for this shift in culture. Our mission has been met with great support, our community continues to grow and there's energy in the air. It's time for change.