Power to the People: How New Media really changes all we know about citizen behavior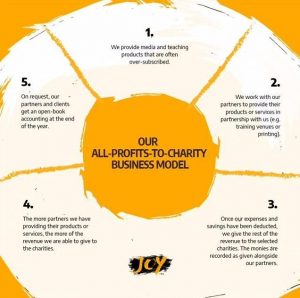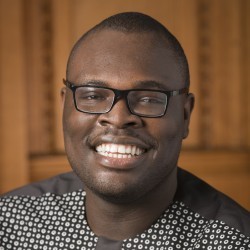 Chude Jideonwo is a Nigerian lawyer, television presenter, journalist and media entrepreneur. He is the author of two books, Are We The Turning Point Generation? and How to Win Elections in Africa: Parallels with Donald Trump. He is currently a World Fellow at Yale University.
He is the founder of Joy, Inc. (joyinc.xyz), an American benefit corporation with a Nigerian subsidiary, which mainstreams the research and science on human flourishing and positive emotions to transform the culture and build a new generation focused on the greatest happiness for the greatest number. All of Joy, Inc.'s profits are invested in charities. He has been a Forbes 30 under 30 honoree, and a CNBC Young Business Leader of the Year winner. His writing and work have been featured on the BBC, CNN, the Guardian, Aljazeera, the Huffington Post and the Financial Times. A former board member at Microsoft 4Afrika, he now sits on the boards of RED and the Oando Foundation. Before Joy, Inc., he led the African media group, RED for 13 years, working on national elections and social movements in Nigeria, Ghana, Kenya and Liberia.
Wednesday, March 7th, 11:50 am, Fries Center for Global Studies Lounge, FISK
Free and open to the public
Pizza will be served
The Right Now! Series presents lectures, workshops, and other events responding to breaking issues in public life, bringing together academic and nonacademic speakers and audiences to consider ideas and events that are of pressing importance.
Sponsored by the Allbritton Center for the Study of Public Life and the Fries Center for Global Studies