Politics, Policy and Social Justice in Venezuela
A Conversation with Professor Antonio Machado Allison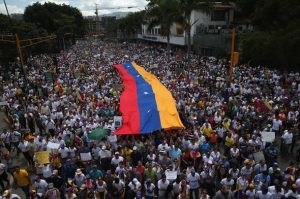 Venezuela is in crisis. President Nicolás Maduro has clashed with the constitutional democracy of Venezuela. The country is in financial collapse with hyper-inflation and critical shortages of basic food supplies. The elected Legislative body has been overruled and made inconsequential by presidential fiat and the supreme court stocked with Maduro loyalists. A commission apart from elected officials has been put in place to re-write the constitution of Venezuela.
Come to learn about what is happening on the ground in Venezuela. What policies have been changed? How has the constitution been changed? How are the universities coping under political upheaval? How are the rights of people and especially the poor being violated? How are the poor obtaining food? How are Venezuelan students and educators responding?
Learn the answers to these questions and more, join us for a conversation with Professor Antonio Machado Allison.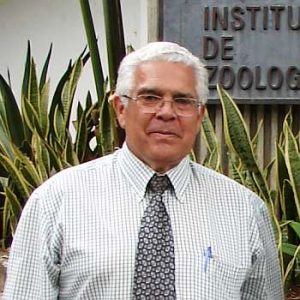 Antonio Machado Allison is a Distinguished Professor of the Institute of Tropical Zoology at Universidad Central de Venezuela. He obtained a Ph.D. in Biology from George Washington University in Washington, D.C. Professor Machado is a member of the Venezuelan National Academy of Natural and Physical Sciences and Mathematics, and has authored more than 100 peer-reviewed publications and 8 books. Though much of his writing has been on biodiversity, conservation and evolution of freshwater fishes, his recent writings include works on political process and the academic mission of universities in time of political stress.
Monday, April 2nd, 12:15-1:15 pm, Fries Center for Global Studies, FISK
Free and open to the public
Lunch will be served
The Right Now! Series presents lectures, workshops, and other events responding to breaking issues in public life, bringing together academic and nonacademic speakers and audiences to consider ideas and events that are of pressing importance.
Sponsored by the Allbritton Center for the Study of Public Life, Fries Center for Global Studies, and the College of the Environment

FB Event: https://www.facebook.com/events/553192911718976/