April 7, 2021
12-1PM Eastern Time
Learn about the Patricelli Center and meet students and alumni who are leading their own projects and ventures designed to tackle social and environmental problems on campus, in the local community, and around the world.
Advance registration required. After registering, you will receive a confirmation email with your custom Zoom link.
https://wesleyan.zoom.us/meeting/register/tJcpd-qgrDIjGtQZb0uGWyJ7i2ZN8rydadm7
Moderator:
Makaela Kingsley '98, director of the Patricelli Center and adjunct instructor in the Allbritton Center for the Study of Public Life
Panelists:
Ahmed Badr '20
Ahmed is an Iraqi-American author, social entrepreneur, and multimedia artist working at the intersection of creativity, displacement, and youth empowerment. He is the author of While the Earth Sleeps We Travel and founder of Narratio.
Inayah Bashir '20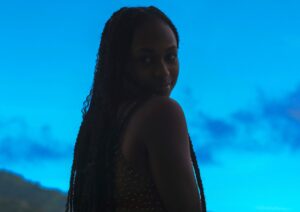 Inayah calls herself "a caring innovator." Currently, she is exploring the intersections of culturally responsive teaching, mindfulness/wellness for BIPOC, and the role of media storytelling in supporting effective teaching.
Alissa Dobrinsky '21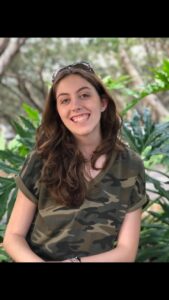 Alissa is a senior majoring in Environmental Studies and Psychology and minoring in Education Studies. She is currently enrolled in the Startup Incubator Course where she is creating a dating app based on sense of humor compatibility.
Nimra Karamat '23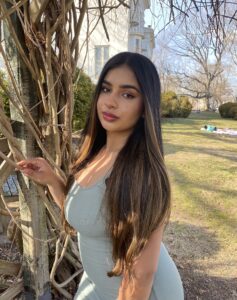 Nimra is an environmental science and government double major looking to pursue a career as an attorney and an entrepreneur. As the co-founder of Infinitely: Doing Good While We're Here, she hopes to bring positive changes for future generations.
Tyler Lederer-Plaskett '21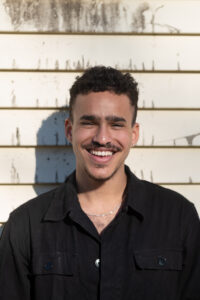 Tyler co-founded OurCampus, Wesleyan's very own student-run mobile application.
Blake Northrop '22
Blake is a junior studying Physics and Data Analysis. He founded Be Better Clothing to spread awareness of young adult mental health through provocative design, discussion, and artist collaboration. He has also done work promoting water safety and recently joined a student-started foundation to address the opportunity gap in the state of Connecticut.
Gabe Ravetz '23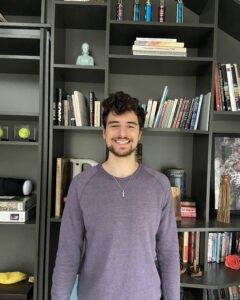 Gabe co-created Athletes Taking Action which challenges student-athletes at colleges nationwide to galvanize support for Black Lives Matter organizations. Gabe has experience in venture capital and plays a lead role in supporting the culture of entrepreneurship on campus.
Sophie Scobell '22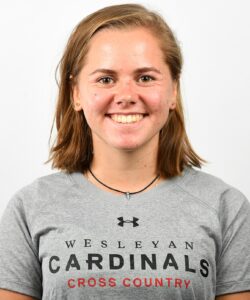 Sophie is majoring in Biology and East Asian studies. She is the founder of Spiked Up and co-founder of Traid, which seeks to raise the profile of student businesses while improving the buying, selling, and trading process.