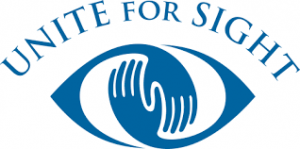 Join Unite For Sight's Global Impact Corps for a hands-on, immersive and unique global health experience. A transformative volunteer abroad experience for students and professionals, Unite For Sight is renowned as the highest quality global health immersion and volunteer abroad program worldwide. Unite For Sight prides itself on offering the best global health experience for our volunteers, coupled with the highest quality healthcare delivery programs with our local doctor partners.
Locations of Year-Round Health Care Delivery: Ghana, Honduras, and India
(volunteer for 7 days, 15 days, 20 days, 4 weeks, 6 weeks, 8 weeks, 10 weeks, or more)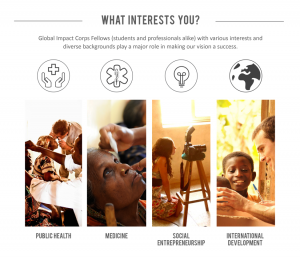 What do Global Impact Fellows do? Unite For Sight's Global Impact Corps Program is an immersive global health experience for students and professionals who are interested in public health, international development, medicine, or social entrepreneurship. Fellows participate with and learn from Unite For Sight's talented local partner doctors who have provided care to 1.9 million patients living in poverty, including more than 93,000 sight-restoring surgeries. Fellows assist with patient education, visual acuity testing, patient intake, distributing the glasses and medication prescribed by the local doctors, and other important support tasks.  They also have the opportunity to observe the surgeries provided by the local doctors.  Additionally, fellows may participate in the Global Impact Lab, an optional program for those interested in pursuing research. For example, we currently have fellows pursuing research studies about medication management, the use of visual resources for patient education, traditional medicine practices, and patient barriers to eye care.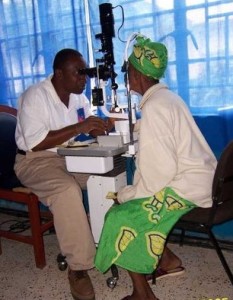 Unite For Sight is the only organization in the world that:
is a healthcare delivery organization that also offers immersive global health education opportunities for students and professionals;
uses 100% of all donations and funds submitted to directly provide care for patients who are otherwise unable to access or afford care;
directly teaches the importance of supporting and assisting local professionals in their own social ventures to eliminate disparities in their communities and countries;
offers an opportunity to learn from local medical professionals about effective strategies to reach the hardest-to-reach patients in villages, slums, and refugee camps;
develops comprehensive training materials in cultural competency, ethics, and global health best practices to prepare its volunteers for a high-impact immersive experience.
Complete details are available online.