This is the second of three panels in Allbritton's Right Now! Series about the 2016 presidential election. 
This panel, "Behind the Curtain: Campaign Financing, Gerrymandering, and Barriers to Voting," will feature:
David Daley is the author of "Ratf**ked: The True Story Behind the Secret Plan to Steal America's Democracy" (W.W. Norton). He is the former editor-in-chief of Salon.com. His work has also appeared in National Journal, Rolling Stone, New York magazine, Interview, USA Today, Details and many other publications. David is also a Digital Media Fellow for the Wilson School of Humanities and the Arts and the Grady School of Journalism at the University of Georgia. He is currently the CEO and publisher of the Connecticut News Project.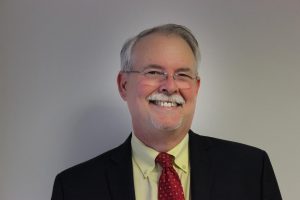 A three-decade veteran of social change politics, issue advocacy, grassroots organizing, and nonprofit management, Nick brings a wealth of experience to the national money-in-politics reform movement. As president of Every Voice Center, where he has been based since its founding in 1997, Nick has worked to win cutting-edge state reform efforts and has organized a number of innovative national collaborations to promote small-donor financed elections at the federal level. Before Every Voice Center, Nick was the director of the Northeast Action Money and Politics Project, a six-state venture that laid the groundwork for Maine's 1996 breakthrough ballot initiative victory that created the country's first "Clean Elections" system. Nick is one of field's leading policy experts, helping to develop legislation and model programs from Congress to city council chambers that reflect ever-changing campaign finance laws and experience from existing systems.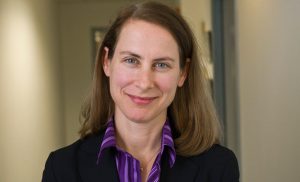 Sheila is the Center for Responsive Politics' chief administrator, the liaison to its board and major funders and its primary spokesperson. Sheila became executive director in 2006, having spent eight years as the Center's research director, supervising data analysis for OpenSecrets.org and CRP's clients. She first joined the organization in 1989 as assistant editor of the very first edition of Open Secrets, the Center's flagship publication. In 2010, Fast Company magazine named Sheila to its "Most Influential Women in Technology" list. Sheila has a degree in international relations and political science from the University of Minnesota.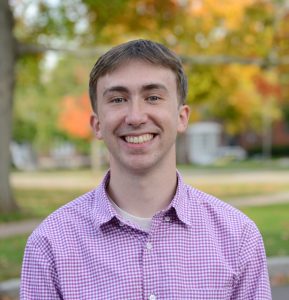 Logan Dancey (Ph.D. University of Minnesota, 2010) is an Assistant Professor in the Department of Government at Wesleyan University, where he teaches courses in American Politics. His research and teaching interests include the U.S. Congress, campaigns and elections, and public opinion. His work has appeared in such journals as the American Journal of Political Science, Political Research Quarterly, and Political Behavior. Click here for a copy of his CV.
11/3, 7:00 pm, Judd 116
Free and open to the public