This is the last of three panels in Allbritton's Right Now! Series about the 2016 presidential election. 
This panel, "The Future of Foreign Policy," will feature: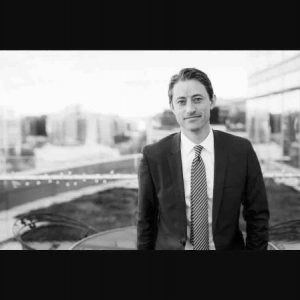 Daniel has extensive experience advising senior business executives and U.S. government officials. He has spent more than a decade leading, managing, and participating in complex investigations for the U.S. Senate and the U.S. Federal Bureau of Investigation, including leading deployments and fact-finding missions to more than a dozen foreign countries.  As a staff member of the U.S. Senate Select Committee on Intelligence, Daniel led, managed, and served as the chief author of several prominent investigations, including the largest investigative review in U.S. Senate history, the "The Committee Study of the Central Intelligence Agency's Detention and Interrogation Program" (aka, the "Senate Torture Report").  The investigation, which was based on more than 6.3 million pages of classified documents, was described by the Los Angeles Times as the "most extensive review of U.S. intelligence-gathering tactics in generations…"  
Daniel has a Master in Public Policy from the John F. Kennedy School of Government at Harvard University, a Master of Arts in Teaching from Johns Hopkins University, and a Bachelor of Science from Elizabethtown College.  He is a former Teach For America Corps Member and serves on the Board of Advocates for Human Rights First.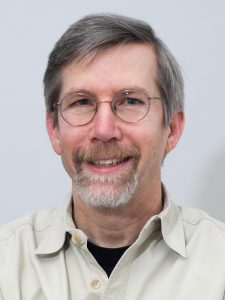 John Cavanagh has led the Institute for Policy Studies as its director since 1998 after directing its Global Economy Project for 14 years.  Before joining the Institute's staff in 1983, he worked as an international economist for the United Nations Conference on Trade and Development and the World Health Organization. He is the co-author of 12 books and numerous articles on the economy, including Development Redefined: How the Market Met Its Match (2009, Paradigm Publishers), written with Robin Broad. John earned a BA from Dartmouth College and a MA from Princeton University.  He has been instrumental in the building of the Congressional Progressive Caucus, the International Labor Rights Forum, the International Forum on Globalization, and many coalitions that have advanced peace, justice, and the environment.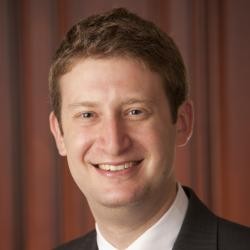 Edward ("Ted") Wittenstein is Director of International Relations & Leadership Programs for Yale's Office of International Affairs, where he works in partnership with faculty, deans, and other key university administrators to advance a wide range of Yale initiatives around the world.  A Lecturer at the Jackson Institute for Global Affairs, he also serves as Executive Director of Yale's Johnson Center for the Study of American Diplomacy and as Executive Director of the Yale Young Global Scholars Program.  Ted is a graduate of Yale College and Yale Law School, who previously worked as Special Assistant to former Yale President Richard Levin and as Director of Special Projects for Vice President Linda Lorimer.  Before returning to work for Yale, Ted held a variety of national security positions at the Department of Defense, Commission on the Intelligence Capabilities of the United States Regarding Weapons of Mass Destruction, Office of the Director of National Intelligence, and the Department of State.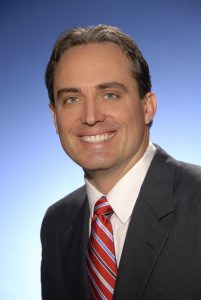 Douglas C. Foyle is an Associate Professor of Government and a recipient of Wesleyan's Binswanger Prize for Excellence in Teaching (2009). He held the Douglas J. and Midge Bowen Bennet Associate Professor of Government chair from January 1, 2008 to June 30, 2013.  His teaching and research specializations include U.S. Foreign Policy, international security, and the influence of public opinion and elections on foreign policy. He completed his A.B. in political science at Stanford University and his M.A. and Ph.D. in political science with specialties in the fields of international relations and international security at Duke University. In addition to other articles and book chapters, his book Counting the Public In: Presidents, Public Opinion, and Foreign Policy (Columbia University Press, 1999) considers the role that public opinion has on American foreign policy decision making.  He is currently working on projects examining the foreign policy attitudes of millennials, the public's views about the extent to which leaders should consider public opinion when making foreign policy decisions, and a book examining the influence of elections in foreign policy decision making. He was elected to four-year terms on the Board of Education in Glastonbury, Connecticut in 2009 and 2013.
12/5, 7:00 pm, Judd 116
Free and open to the public