Each year, the Patricelli Center for Social Entrepreneurship awards $5,000 seed grants to fund the launch or early-stage growth of a project, program, or venture. Holistic Wealth Consulting run by Inayah Bashir '20, Kolbi Bradley '20, Xianna Ortiz '20, Kobe Guilford and Latisha Leaperl '20 was one of this year's winners. This is their second report since receiving funding from the PCSE in March 2020. Read their first report here.

---
Seed Grant Report: Testing & Prototyping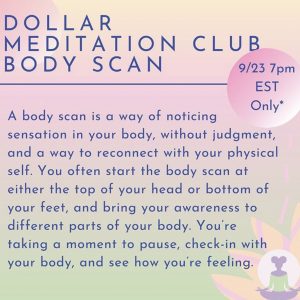 Holistic Wealth Consulting is a project that has been developing over the past 3 years of my life. With
the help of the Patricelli Center, I have been able to use design thinking to apply my passions and
talents towards an issue that greatly impacts my communities and our world. For the past few years, I
have done a lot of empathizing, defining, researching, and ideating about the issue, but this SEED
grant has truly given me the opportunity to step into the testing and prototyping phase of the design
thinking process. The process of testing and piloting our programming has been immensely helpful in
our growth as an organization. Not only has it helped to clarify our mission and purpose, but it has
also given us the opportunity to touch the lives of many people already!
Our Mission: Holistic Wealth LLC provides personalized wellness services that inspire
community and self healing. We encourage the development of sustainable wellness traditions
by sharing holistic perspectives of wealth and wellbeing. It is our hope that HWC services
contribute to a healed world filled with honest communities and healthy individuals.*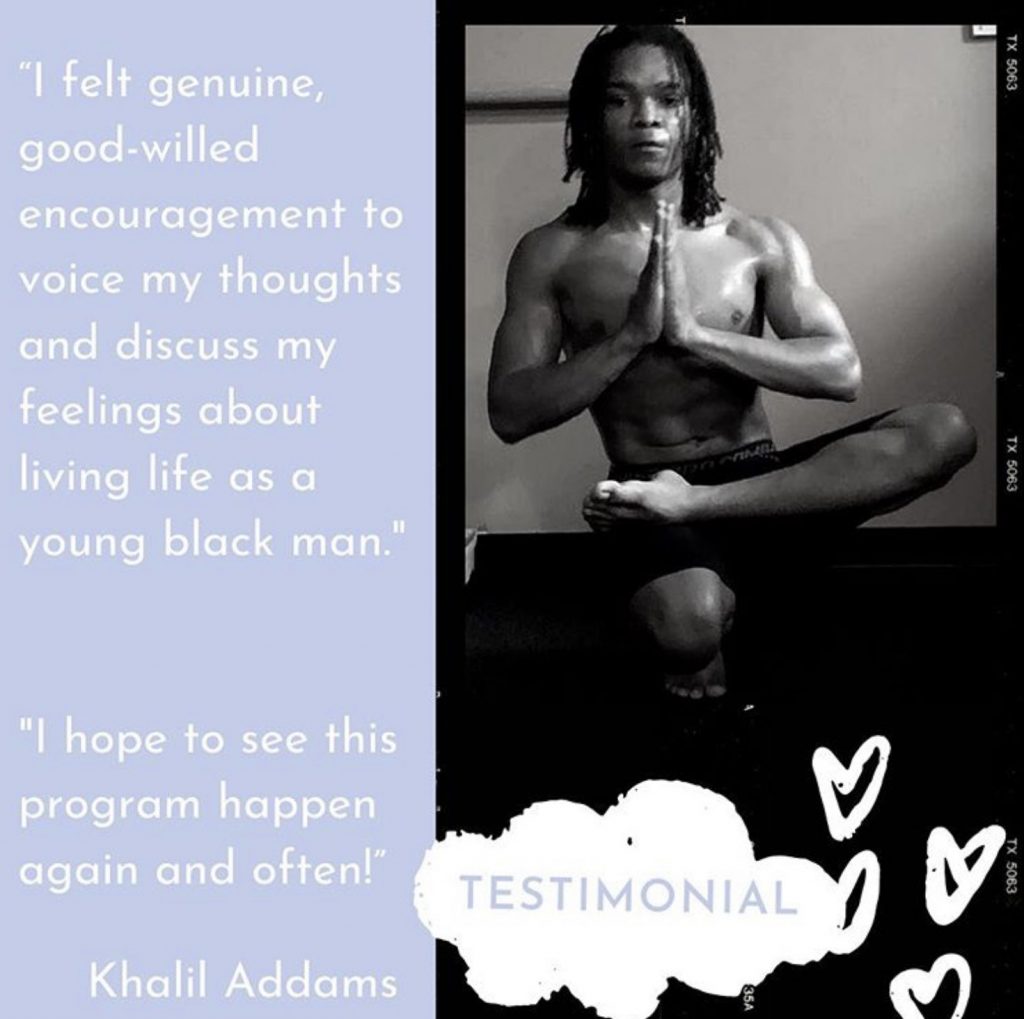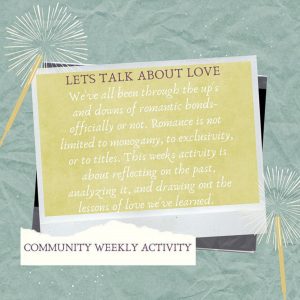 Updates:
● Holistic Wealth, LLC is an established legal entity!
● HWC hosted Black Women and Black Men Solidarity Circles on the topic of love. These
restorative workshops were a success with about 20 participants total! Weekly, participants
discussed and reflected on their understanding and relationships with love. We were able to
build community in a way that was refreshing and reaffirming for all involved.
● HWC Solidarity Circles culminated with a Black Love Forum, which had about 30
participants discussing how love can be reaffirmed within the Black community.
● HWC launched The Dollar Meditation Club (we host weekly meditations on Wednesday's at
7 p.m. that cost $1 per session).
● HWC launched our TV Club where we discuss the wellness topics that are presented in
Netflix's Midnight Gospel.
● HWC is currently organizing a 5 session program with Wesleyan's Foster Care Project. HWC
will lead a restorative workshop that will help students in the program consider self-love, time
management, compassion, gratitude, meditation, mindfulness, effective goal setting, and
much more!
● HWC will be leading a Black Solidarity Circle for Ujamaa (Wesleyan's Black Student Union),
which will be covering mindfulness topics for the students who participate.
● HWC continues to apply for grants, so that we can further develop our programming and
team! Most recently, we have applied for the Minority Womxn's Business Grant
How Can You Help!
● Follow us @holisticwealthcommunity on Instagram and @HWConsulting__ on Twitter
● Join our Dollar Meditation Club or TV Club (contact us via social media or via email
holisticwealthconsulting@gmail.com for more information)
● Share our work with any groups, organizations, schools, or universities that would benefit
from the services, programs, and products that we offer
● You can learn more about us at www.holisticwealthconsulting.com