Wesleyan students from a range of majors and interests – all with shared interests in utilizing resources in innovative ways to positively impact the greater Middletown community – applied to the Student Innovation Fund. The fund provided up to $750 for projects that prioritized:
Collaboration between student groups, faculty/staff, and/or community partners.
Investigation of the impact of our civic engagement efforts.
Sharing of ideas and learnings in civic engagement on campus and beyond.
---
Ricardo Vega '21, Leila Etemad '21, Stephanie Corrales '22, and Margarita Fuentes '21 organized Wesleyan Book Buds: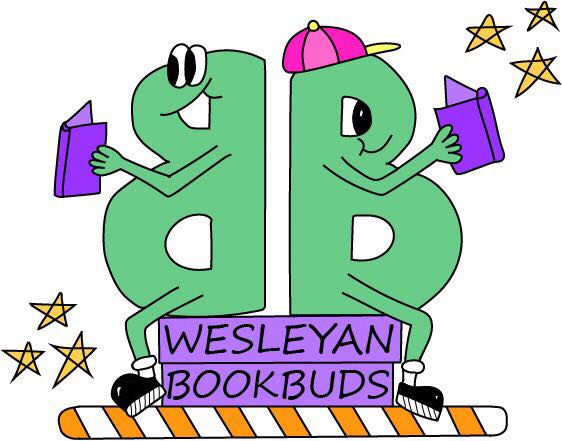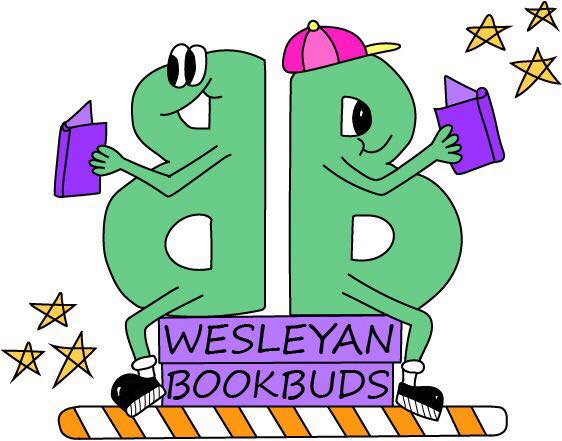 This is the second year that Book Buds has worked under the JCCP. Because of COVID-19, we have had to transition to a fully remote program. Our goal for this year was to find out how we can operate remotely and how to support the community virtually. Firstly, we expanded our social media presence by creating an Instagram page @wesleyanbookbuds where we promoted books on our stories and hosted a giveaway. Additionally, our volunteers compiled a list of virtual literacy resources that will be compiled in a Link Tree that will be promoted on our social media. Finally, as an organization that distributes books, we wanted to make sure we knew about books that represented marginalized communities. We compiled a list of books with diverse representation that we will use to help guide our book distribution next year when we start in-person engagement again.
Although there is definitely more work we wished to have done, I believe Book Buds navigated our capabilities well considering that we are working in a pandemic. We have learned that listening to the cohort and the community are key to operating a successful organization. Additionally, being adaptable and open to new ideas has motivated us to keep up with the work even in these unprecedented times. We hope that Book Buds continues to expand in the coming years. Being the person who helped start Book Buds and am now graduating, I am proud of the work we have done in the two and a half years we have been operating. I am optimistic and confident that our incoming leadership team and volunteers will find new, innovative ways to engage with the community.
Follow Wesleyan Book Buds on Instagram: https://www.instagram.com/wesleyanbookbuds/