Oddfellows Playhouse Youth Theater is a local nonprofit community-based, multicultural theater program designed to include children from all backgrounds. They have an opening for a Teaching Assistant for their new Neighborhood-based Troupe at Maplewood Terrace, which meets Fridays, 4:30 – 6 pm.
From Dic Wheeler '81:
Teaching Assistant needed immediately for Oddfellows' new theater/spoken word troupe for kids from Maplewood Terrace Public Housing Project. These are some of Middletown's least well-served kids, and we are looking for committed role models with positive energy, some theater/youth/performance experience, and reliability. Persons of color especially encouraged. The group is for ages 8 – 12, and they will meet on Friday afternoons throughout the year, culminating in a public performance May 2. Contact Dic at Oddfellows ASAP at dic@oddfellows.org, or call (860) 347-6143. Starts immediately!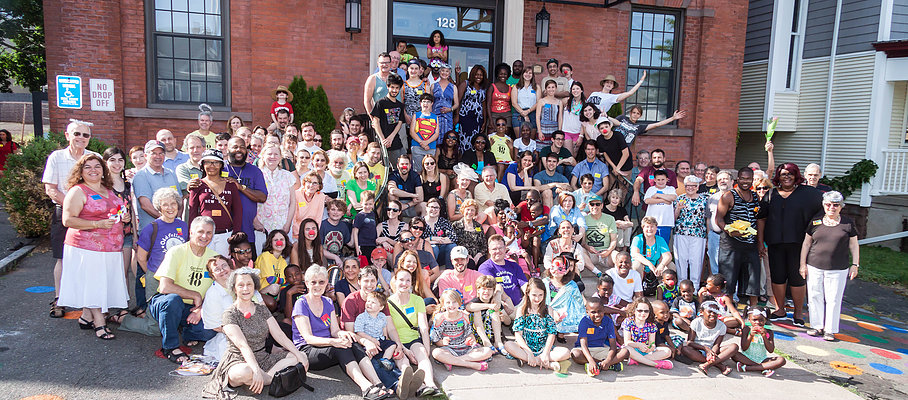 To learn more about Oddfellows Playhouse Youth Theater, go to www.oddfellows.org.